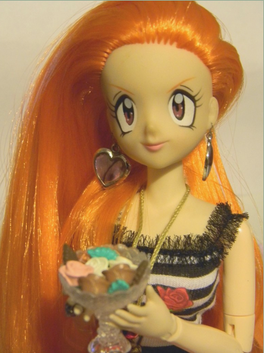 This is a site to compare different minis with different dolls, and find in depth reviews on lots of different sets. Please take a look around, if you plan to add your own reviews then please take a look at our rules before you get started.



If you have any questions or issues with the site, please address them on the talk page of admin FashionistaLina (talk)
Ad blocker interference detected!
Wikia is a free-to-use site that makes money from advertising. We have a modified experience for viewers using ad blockers

Wikia is not accessible if you've made further modifications. Remove the custom ad blocker rule(s) and the page will load as expected.